Skip to main content
Countryside cabin in Närke
The red cabins with white trimmings are iconic for Sweden.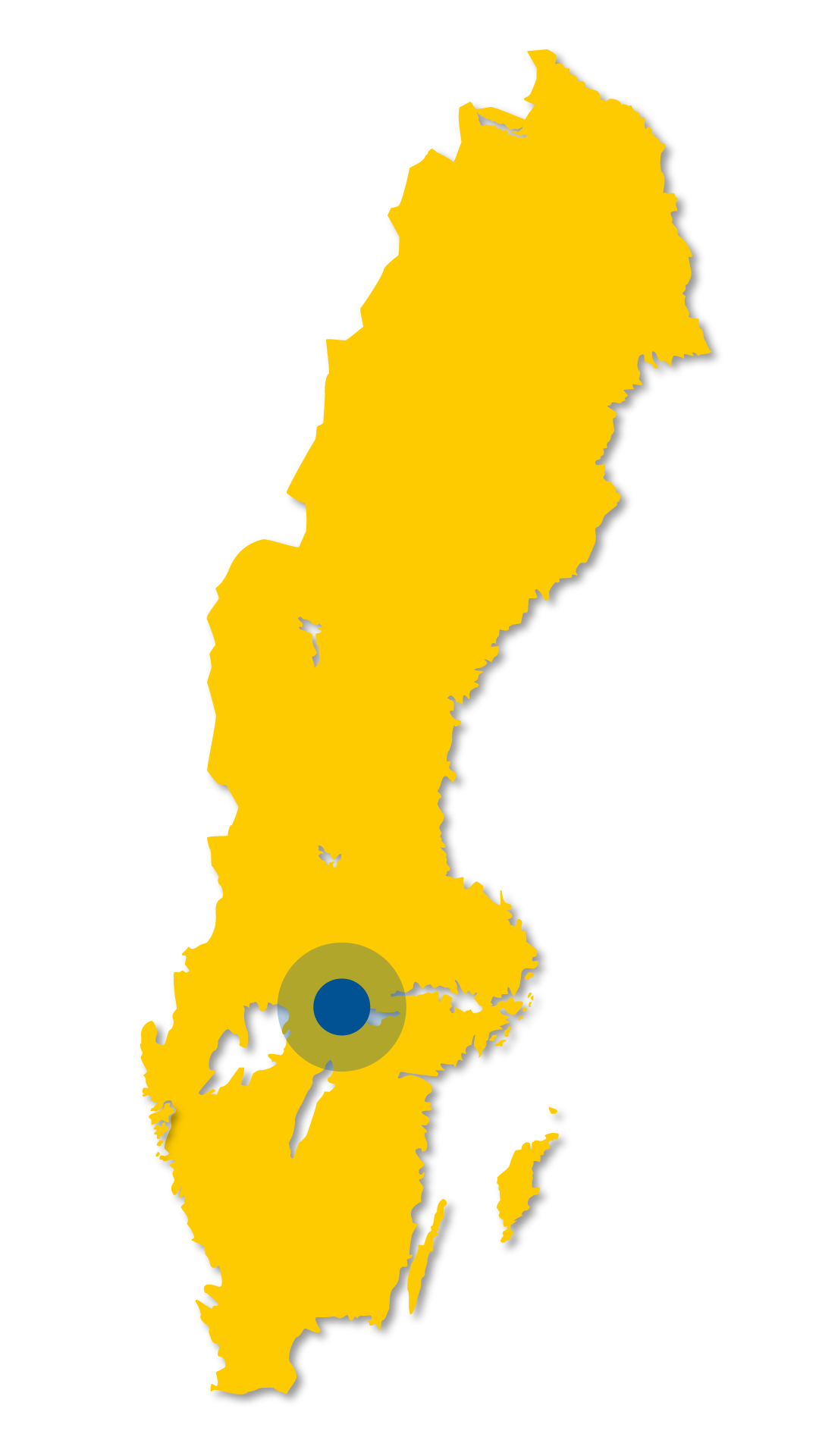 Photo credit: Roine Magnusson/Visit Sweden
Närke
The province of Närke has a rich cultural heritage and covers a range of places to visit – from the city of Örebro to the beautiful nature of Bergslagen. Plan for a roadtrip and tick off two must see places in the area: the unique sculpture park A Pile of Art in Kumla and the giant boulders in Tiveden National Park.
Last updated
02 March 2022