Skip to main content
Midnight Sun
In the very north of Sweden, above the arctic circle, for roughly two months around the summer solstice the sun doesn't set at all. For most of the rest of summer, the brief dip below the horizon is barely noticeable.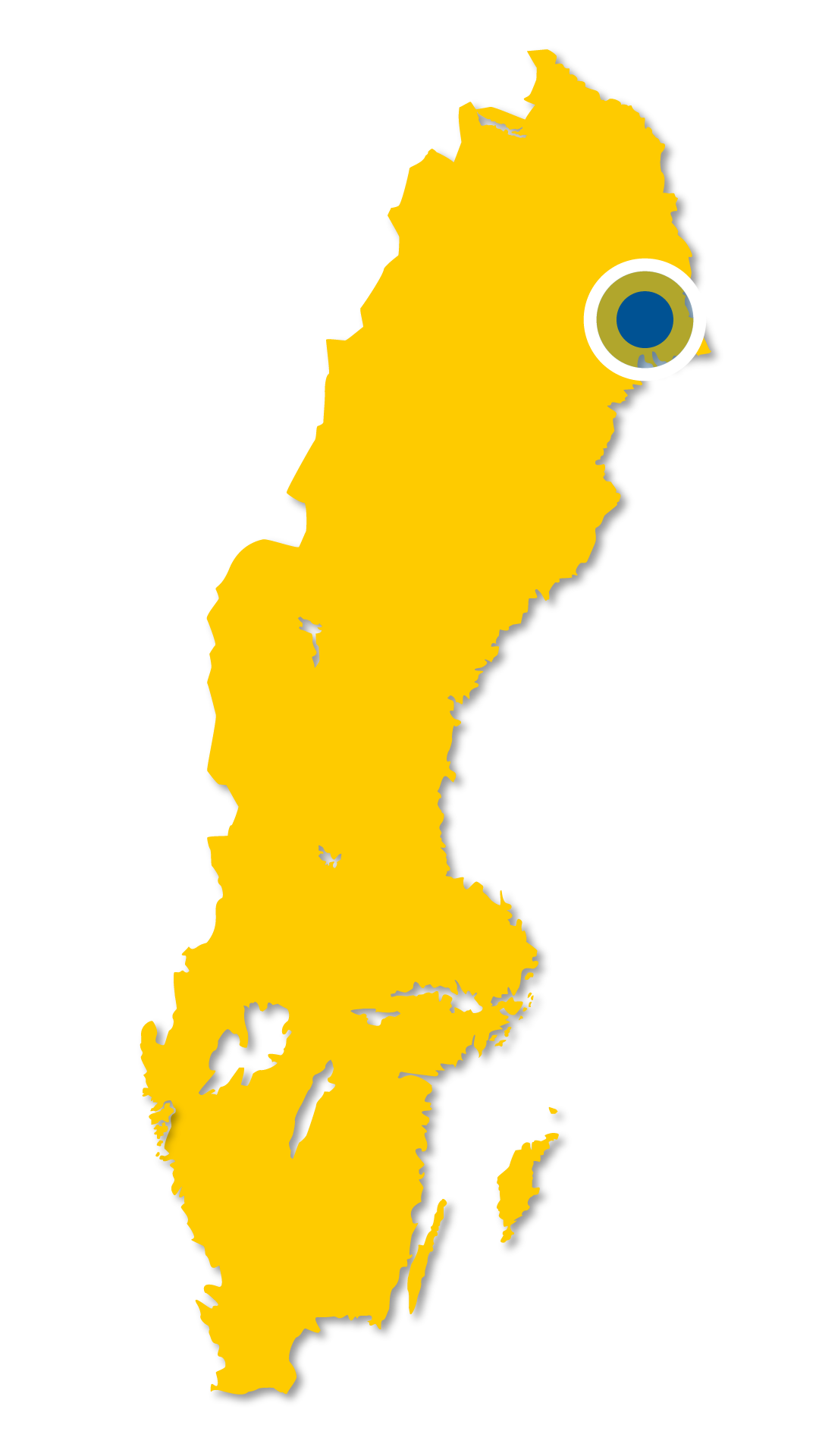 Photo credit: Asaf Kliger/imagebank.sweden.se
Norrbotten
Norrbotten is both a county and a province, and situated in the far northeast of Sweden, bordering Finland. It's a part of Swedish Lapland, with cities like Kiruna, Piteå, Luleå and Haparanda. Norrbotten offers everything from national parks to tree hotels and is a great area for outdoor activities like dog sledding and trekking.