Skip to main content
The city of Sundsvall, Northern Sweden
Aerial view of the Stone City in Sundsvall. The bridge Sundsvallsbron can be seen in the background.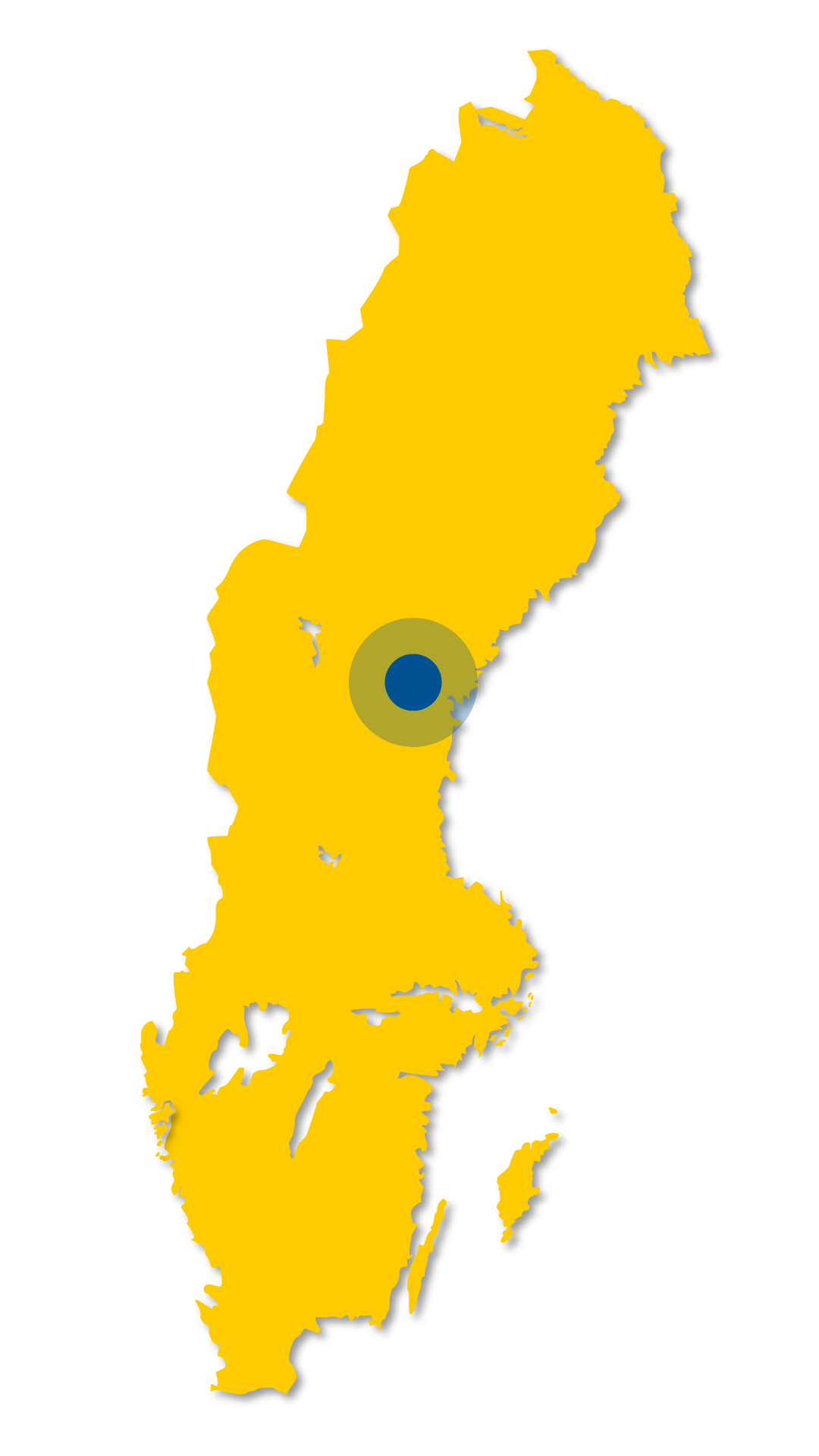 Photo credit: Evelina Ytterbom/Dela Sundsvall
Medelpad
The province of Medelpad is situated on the northeast coast of Sweden. The beautiful stone city of Sundsvall is the largest city in Medelpad and is situated close to both towns like Timrå and Ånge, as well as tourist activities in nature – climbing, canoeing, fishing and ice skating to name a few. Medelpad is a part of Västernorrland county.