Skip to main content
Gothenburg Archipelago
Gothenburg Archipelago in Västergötland, West Sweden.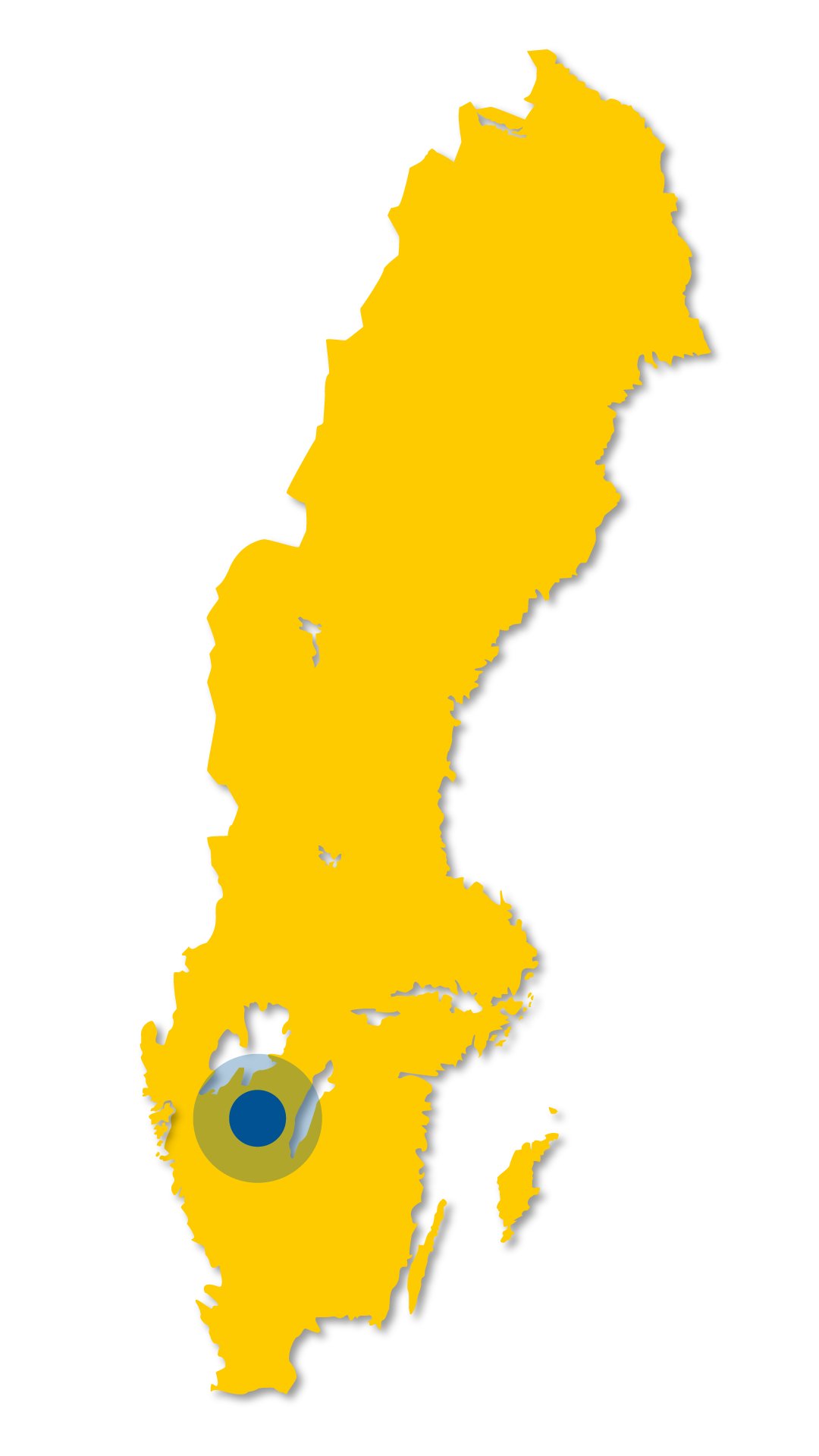 Photo credit: Steampipe Production Studio
Västergötland
Västergötland is a part of West Sweden. You're never far from water when you visit Västergötland – the province stretches out in between Lake Vänern and Lake Vättern, with the famous Göta Canal in the north and Gothenburg with its archipelago in the southwest. This makes Västergötland an excellent place for boating, kayaking and birdwatching.
Last updated
03 March 2022